Identifying and filling unmet needs with innovative pediatric medications
Below is a list of currently marketed products from Silvergate Pharmaceuticals, Inc. Product websites and linked documents are intended for US residents only, as product information and indications can vary for other countries and regions.
To report SERIOUS ADVERSE EVENTS for our products, contact Silvergate Pharmaceuticals at 1-855-379-0383, or FDA at 1-800-FDA-1088 or www.fda.gov/Safety/MedWatch.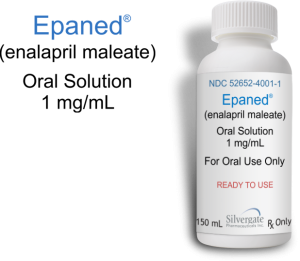 Prescribing Information Including Boxed Warning 
Epaned ready-to-use Oral Solution 1 mg/mL now replaces Epaned Powder for Oral Solution, 1 mg/mL.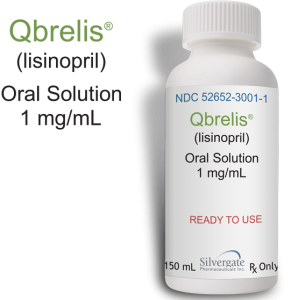 Prescribing Information Including Boxed Warning
 Product Website for Healthcare Professionals